You can Now Book an HDB Flat the Day After Applying
Things are speeding up in the BTO scene, under the enhanced resale of balance flat exercise. Now, you can book your flat as soon as the day after applying. Here's what you should know:
The Expanded Re-offer of Balance Flats (ROF) scheme
The Sale of Balance Flats (SBF), and subsequent ROF schemes, are meant to sell off BTO flats that remain unsold from launches. Previously, this only took place twice a year.
Now however, buyers can view the listings for these flats online, and submit an application for them any time (check out the HDB website for details). If the application is succesful, they can select a unit the next working day.
This helps to speed up the process on both ends: HDB gets to sell off its remaining flats quicker, and home buyers speed up their moving-in process.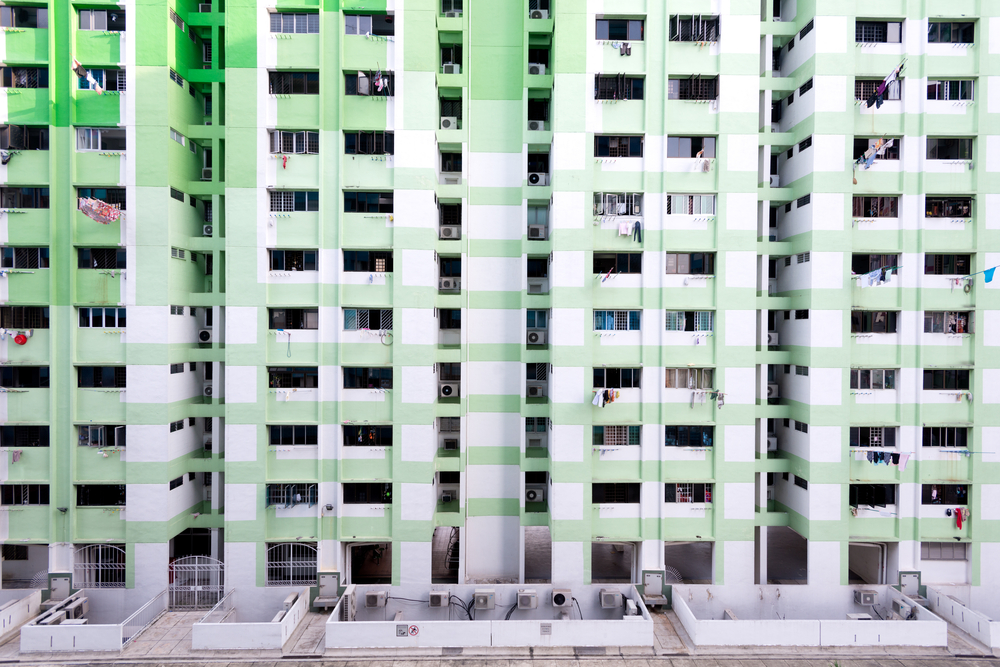 What's up on offer right now?
At present, there are 123 flats up on offer, of which 105 are in mature areas (Ang Mo Kio, Bukut Merah, Toa Payoh). We understand that, based on ethnic quotas:
Chinese are eligible for 26 of the units
Malays are eligible for 115 of the units
Indians and other races are eligible for 119 of the units
The breakdown in size is as follows:
57 three-room flats
23 four-room flats
20 five-room flats
17 3-Gen flats
3 Executive flats
2 Flexi-flats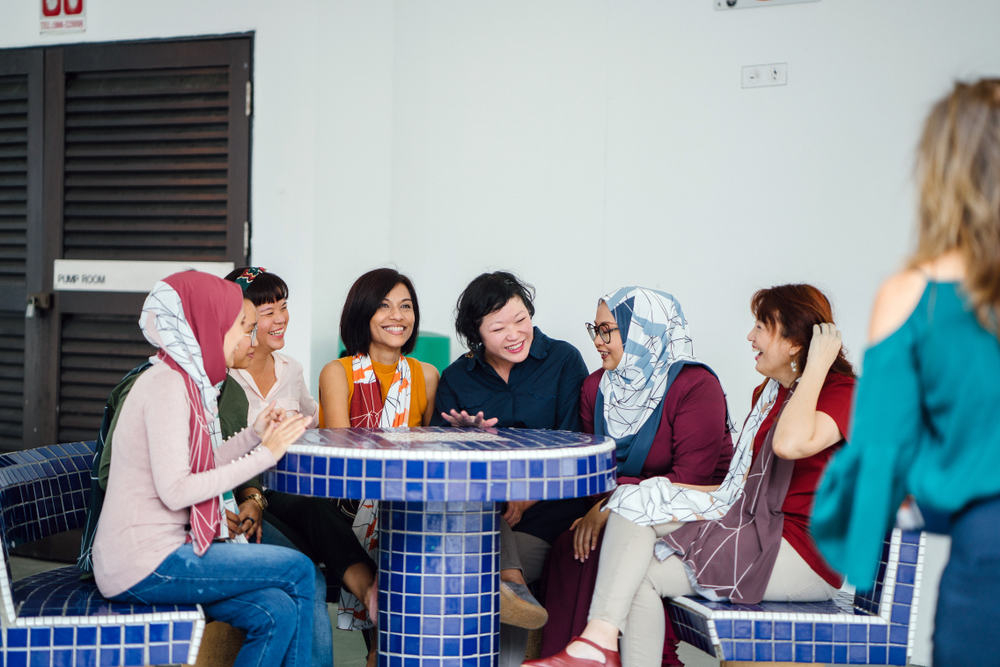 Move fast, because BTO flats now sell faster than they used to
Largely thanks to the new schemes, BTO flats tend to sell faster – if they're not snapped up at launch, people are now viewing the listings at any time, not just during sale of balance flat exercises. If finding a home is an immediate priority, move fast and go look for these on the HDB website.
Are you getting a BTO flat? Voice your thoughts in our comments section or on our Facebook community page.
Looking for a property? Find the home of your dreams today on Singapore's largest property portal 99.co! You can also access a wide range of tools to calculate your down payments and loan repayments, to make an informed purchase.
The post You can Now Book an HDB Flat the Day After Applying appeared first on 99.co.